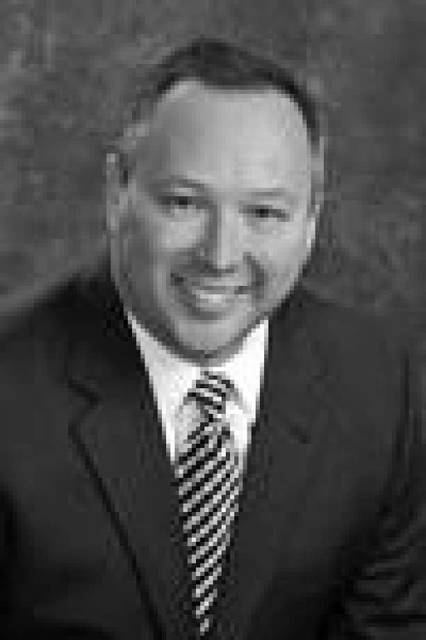 Should you make additional mortgage payments?
You might want to own your own home – but the mortgage? Not really. In fact, you might want to do everything to pay it off as soon as possible. But is this always the best strategy?
In a sense, your mortgage can be considered "good" debt because it is backed by a tangible asset – your home – that has real value and may even appreciate in value. Plus, by historical standards, you're probably paying a pretty low interest rate on your mortgage, so you're getting a lot of benefits out of it – a place to live and an asset that can appreciate in value. And if you itemize your taxes, you may be able to deduct some or all of your mortgage interest.