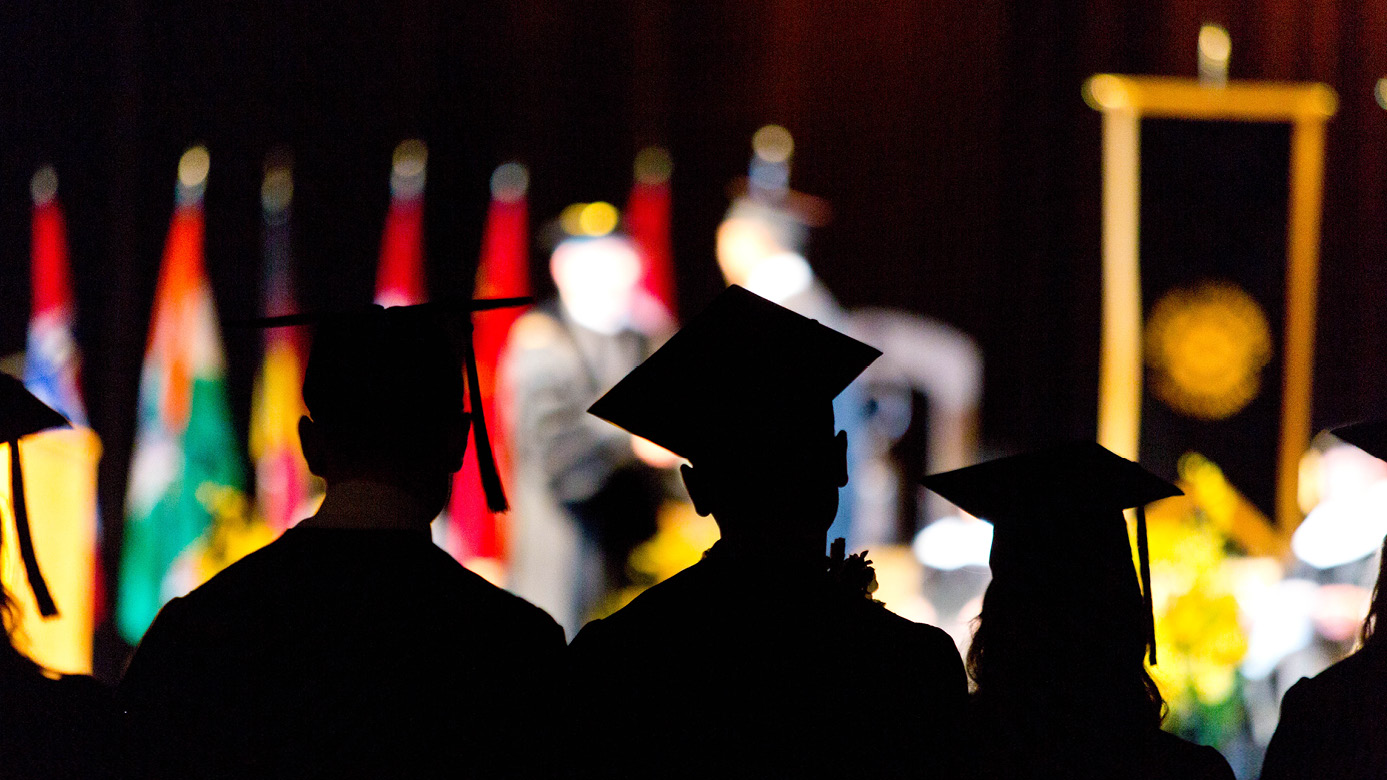 Innovating for access: PLU lives its mission by opening new paths | New
The sticking point, according to Belton, was the emphasis on the traditional model of awarding financial aid and scholarships.
"It was all about discount rates. 'What is the discount rate?' That's all I ever heard," he recalls. "It was very limited."
The discount rate is, in simple terms, the estimated reduction it will take for a student to enroll in a given university. Traditionally, the higher a student's GPA, test scores and overall application, the higher the discount rate they would be offered – knowing that other institutions also offer competitive aid and a set of scholarships to this student.
"The problem is that it doesn't consider impact or student outcomes," says Belton. "He's not asking how much money are students borrowing to make this happen? How much money do we or do students receive from federal and local sources to pay for the institution? It does none of that. And that certainly ignores fairness.
"At some point, a few of us finally started to wonder if it really had to be all about discount rates."
Members of the President's Council and Enrollment Management Team began asking questions about their process and renewed their commitment to listening to prospective students, parents, and community members. In the past, conversations often seemed to be about obstacles. Now exciting new opportunities were beginning to present themselves.
"It just started quite a conversation," Belton says. "We started discussing things like how the university should define terms like 'student merit' and thinking critically about things like transferring financial aid to students."
AUGUST 2020: In response to the loss of campus and community activities at the height of the COVID-19 pandemic, PLU announces plans to offer an additional tuition-free course "The MORE Year" year to all undergraduate students enrolled full-time for the 20-21 academic year.
Mike Frechette grew up in southeastern Massachusetts. Neither of his parents went to college. His father died when he was eight and his mother sent her three sons to college. Frechette attended Boston University on a loose combination of grants and scholarships. But that wasn't enough, and her mother took on risky personal loans and credit card debt to help her graduate. Frechette didn't realize it at the time, but while he was on campus she was home, often eating scrambled eggs three times a day to save every penny she could.
Frechette is now the Dean of Enrollment Management and Student Financial Services at PLU, and a key member of the President's Council and enrollment management team. He doesn't often mention his college years on the job and jokes that his story isn't part of the marketing plan, but he acknowledges that his background definitely drives his work at PLU.