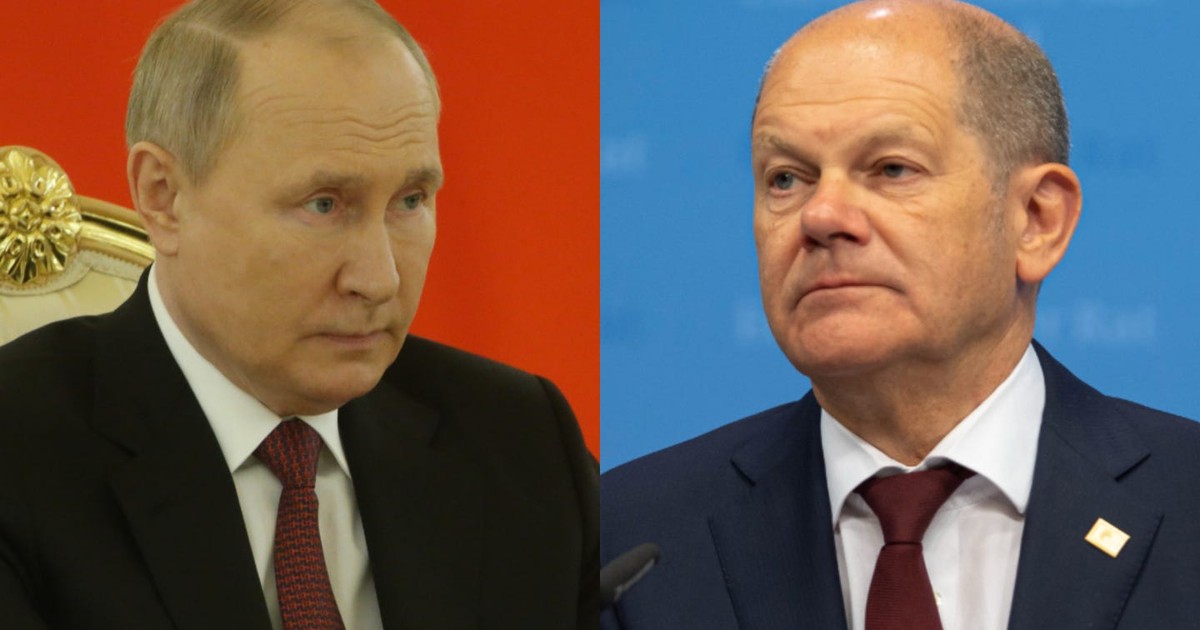 Germany's inflation could hit 10% high in 70 years amid Russia's natural gas shortage, says German central bank chief
Germany's inflation rate could soar more than 10% this fall, the highest in seven decades due to the country's energy crisis, the country's central bank chief Joachim Nagel has said. Rhine post Last week.
Nagel's comments, published on Saturday, came just after the Russian gas giant Gazprom announced on Friday an unscheduled three-day shutdown of the main Nord Stream 1 gas pipeline that carries natural gas to Europe. Gazprom said the pipeline needed maintenance and would be closed from August 31 to September 2.
The development drove up natural gas prices, as Gazprom had already reduced gas flows from the pipeline to just 20% of its capacity, citing technical issues. Germany, highly dependent on Russian gas, has accused Russia of militarizing gas in retaliation against sanctions related to the war in Ukraine, and is preparing for a serious energy crisis this winter.
"The inflation problem will not go away in 2023," Nagel told the Rheinische Post, according to an official transcript of the German central bank. "Supply bottlenecks and geopolitical tensions are likely to continue."
German economy stagnated in the second quarter of 2023, growing 0% from the first quarter, according to the country's statistics office. Meanwhile, inflation hit a 40-year high of 7.5% in July from a year ago, mainly due to high energy prices, according to the statistics office.
The German central bank had forecast in June 2023 that inflation would reach 4.5%, but Nagel told the Rheinische Post that price gains should instead exceed 6% on average.
Germany's energy crisis is compounded by a persistent summer heat wave that has Rhine to dry up, disrupt a key transport pathway for energy transport.
"If new delivery problems are added, for example due to prolonged low water levels, the economic outlook for the second half of the year will deteriorate further," Nagel told German media. "As the energy crisis deepens, a recession looks likely next winter."
German industry leaders have warned againstserious economic difficulties if Russian gas should be completely cut off. To save energy, Europe's largest economy has already started switching off heating and lighting.