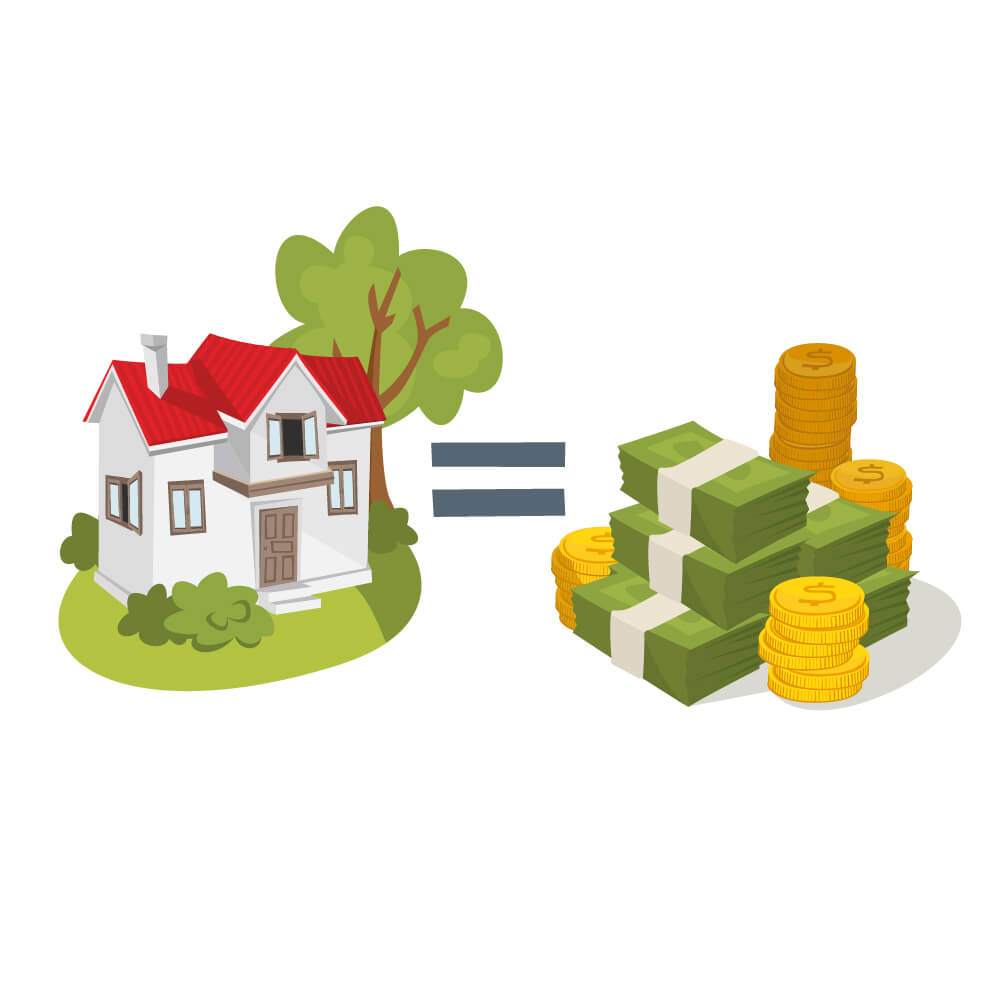 Doma's home equity financing solution speeds up the title and escrow process for lenders
Doma Holdings Inc. has launched a home equity financing offering designed for lenders, leveraging its Doma Intelligence platform to accelerate the search for home equity loan titles and home equity lines of credit (HELOC). Doma's proprietary AI-powered solutions accelerate the title and escrow process for lenders offering home equity financing products to help borrowers receive their funds faster, with up to 80% title decisions rendered in minutes.
"In an environment of fluctuating interest rates and housing inventory, Doma addressed lenders' need to close loans faster and minimize costs to better serve their clients in today's market," said Max Simkoff, CEO of Doma. "Doma's mission has always been to deliver a better, faster, and more affordable home closing experience, and we're excited to expand our solutions for the changing business of lenders and extend digital benefits to the home market. home equity financing.
Doma's home equity financing solutions include both insured and uninsured service offerings, including ALTA Abbreviated Loan Policy, ALTA Residential Limited Coverage Junior Loan Policy, Property and Encumbrance (O&E) Reports and legal and acquisition (L&V) reports.
Image: "Home Equity" by aag_photos is licensed under CC BY-SA 2.0.