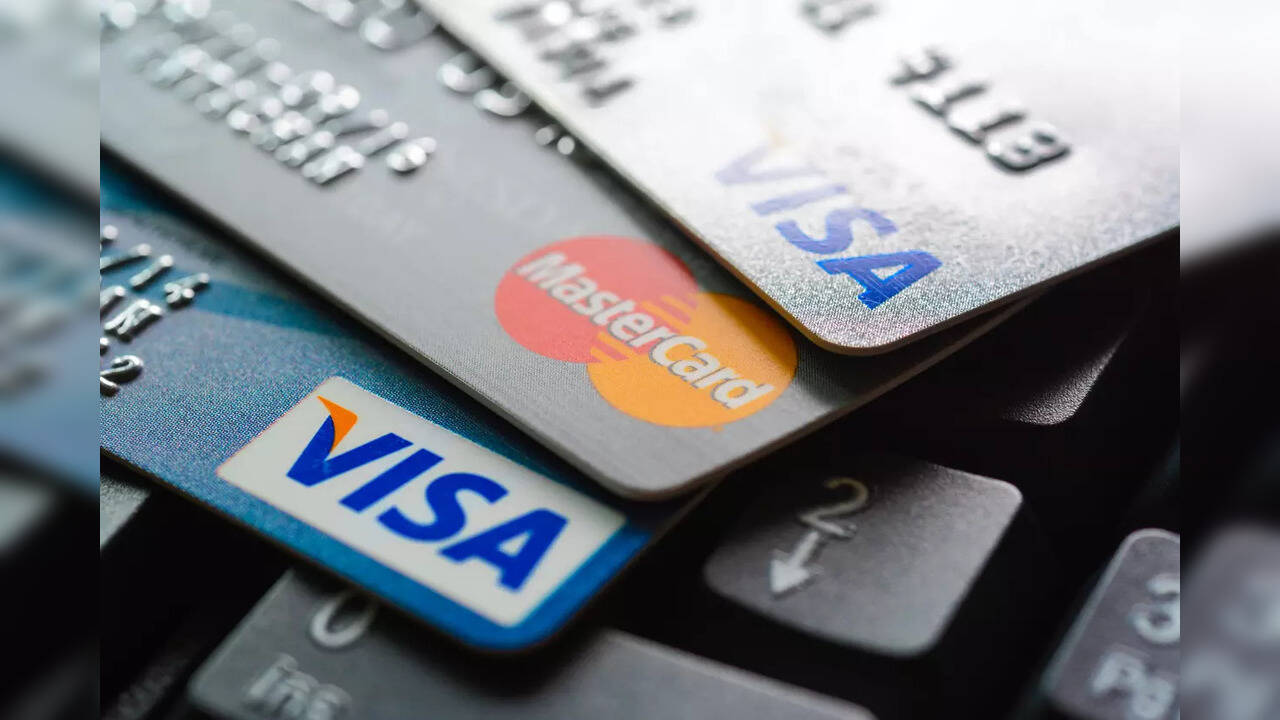 Changes to OTP rules for debit and credit cards; know the new regulations before making the payment
As part of efforts to make digital recurring payments transparent, the Reserve Bank of India (RBI) recently increased the minimum amount limit for debit and credit card payments that require electronic money orders or standing instructions to Rs 15,000 against Rs 5,000 previously. This means that one-time passwords (OTPs) will no longer be required for recurring payments up to Rs 15,000 by cards or other prepaid payment instruments (PPI). The new limit has come into effect, making it easier for customers to use electronic money orders for loan or savings payments.
"On the review of the implementation of the electronic mandate framework and the protection offered to customers, it has been decided to increase the limit from Rs 5,000 to Rs 15,000 per transaction and will come into effect immediately," the central bank said in a notification.
RBI Governor Shaktikanta Das recently revealed that stakeholders have requested to increase the limit in the framework to facilitate higher value payments such as subscriptions, insurance premiums, tuition fees, etc
The decision was made to improve customer convenience, he said, adding that the electronic mandate-based recurring payment processing framework was put in place to provide customers with the benefits of convenience, safety and security.
An e-mandate on a debit or credit implies that the cardholder has given a standing instruction to the merchant platform such as a website or mobile app to deduct a certain amount of money for recurring transactions. This includes subscriptions on OTT platforms, bill payments, insurance premiums, etc. Through an e-mandate, the cardholder gives consent to merchant platforms to charge their credit or debit card for recurring payment requests that merchants may send.
In addition, the central bank has also allowed credit card customers to link their cards to the UPI (unified payment interface). "It is proposed to allow credit card linking at UPI," the RBI Governor had said.
Das also noted that to start with, Rupay credit cards issued by the RBI-promoted NPCI will be activated with this feature, and the feature will be made available after system developments.