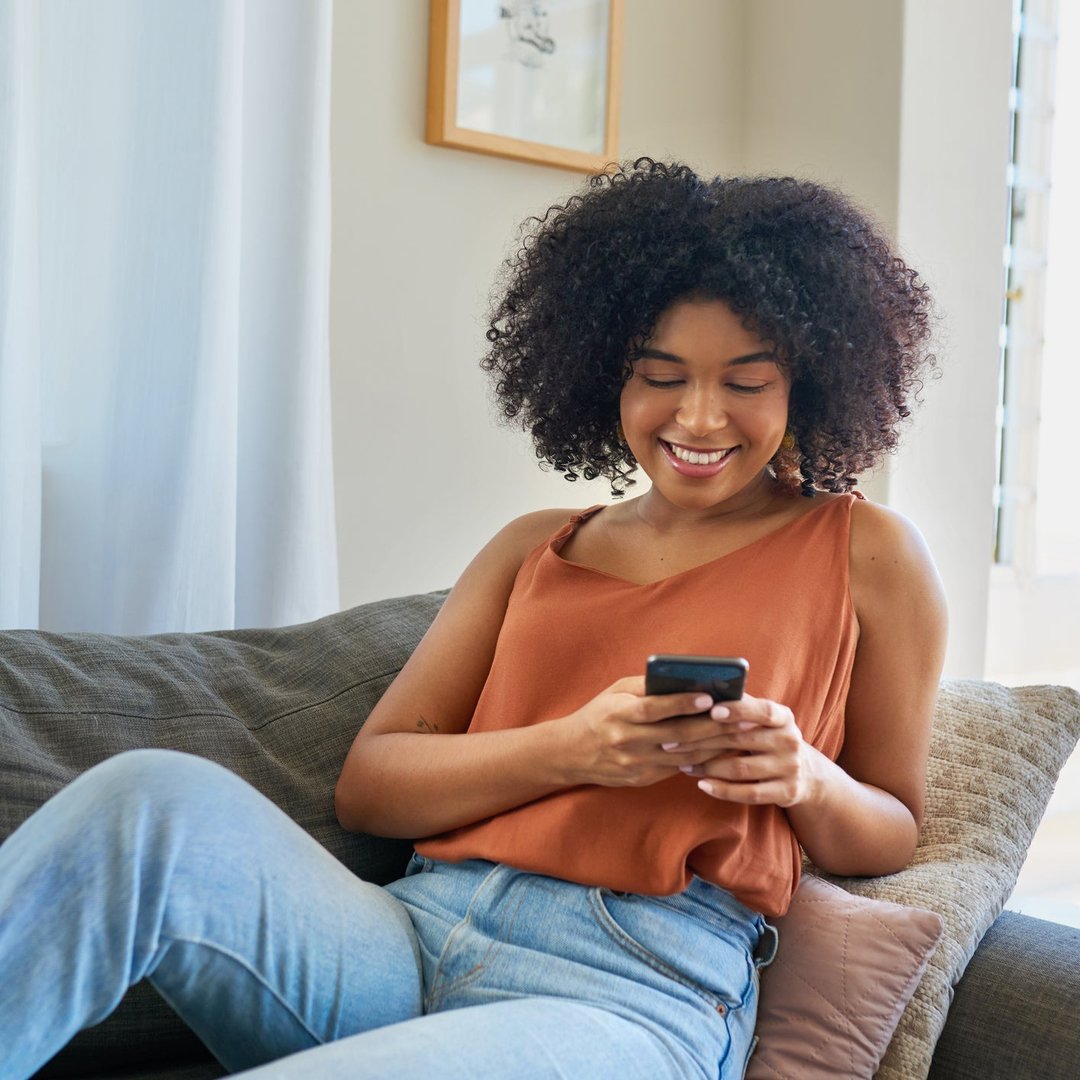 Apple launches high-yield savings account
The tech giant is expanding its financial products, benefiting its most loyal customers.
---
Key points
Apple launches a savings account provided by Goldman Sachs for the Apple Card.
Apple Card users who open an account will be able to automatically deposit their Daily Cash into it.
The savings account will have no fees or minimum balance requirements.
---
If you have an Apple Card, getting the most out of your cash back is about to get easier. Apple announced today that it will launch a Goldman Sachs High Yield Savings Account for the Apple Card. Cardholders will soon have the option to have their Daily Cash automatically deposited into the savings account and start earning interest.
The Apple Card's Daily Cash feature is a user favorite because you get your rewards much faster than with most cash back credit cards. Apple's new savings account is a good way to extend this benefit. Here's what we know so far about it.
How the Apple Savings Account works
The Apple Savings Account will have no fees, no minimum deposit and no minimum balance requirement. Since this is a high yield savings account and US banks are raising their rates, it will most likely have a generous interest rate. It is also provided by Goldman Sachs, and that bank's savings account product, Marcus by Goldman Sachs, is known for its high APY.
Check it out: This card has one of the longest 0% interest intro periods.
More: Consolidate your debt with one of these top-rated balance transfer credit cards
Apple Card users will be able to open a savings account and set up automatic deposits for the money they earn. They can also deposit additional funds into their savings account from other linked bank accounts they have. Withdrawals can be made at any time to linked bank accounts or to an Apple Cash card.
You'll be able to track everything through a savings dashboard in your Apple Wallet. This will include your account balance and the amount of interest you have earned.
As for who can get an Apple Savings account, it will be available to Apple Card owners and co-owners. From the information we have so far, it does not appear to be a savings account available to everyone. It is reserved for cardholders.
A useful new product if you have an Apple Card
With high yield savings accounts, the APY is always one of the most important factors. If the APY on the Apple Savings Account is in line with what other accounts offer, it will be an attractive option for Apple Card users.
You already get your money back daily with the Apple Card, instead of having to wait weeks. By opening an Apple Savings account, you can combine that daily cash with immediate interest payments. You might earn a little more money than normal from your cash back, and it's more convenient than having to redeem that cash back yourself.
If you don't have the Apple Card, that new savings account isn't necessarily a reason to run out and apply. There are many quality savings accounts and credit cards. Some other card issuers also allow you to set up automatic cashback redemptions, although they are not as fast as Apple Card redemptions. But for cardholders, keep an eye out for this new account, as it will be one of the best ways to use your Daily Cash.
The best credit card waives interest until 2024
If you have credit card debt, transfer it to this top balance transfer card guarantees you an introductory APR of 0% for up to 21 months! Plus, you won't pay any annual fees. These are just a few of the reasons why our experts consider this card a top choice to help you control your debt. Read our full review for free and apply in just 2 minutes.