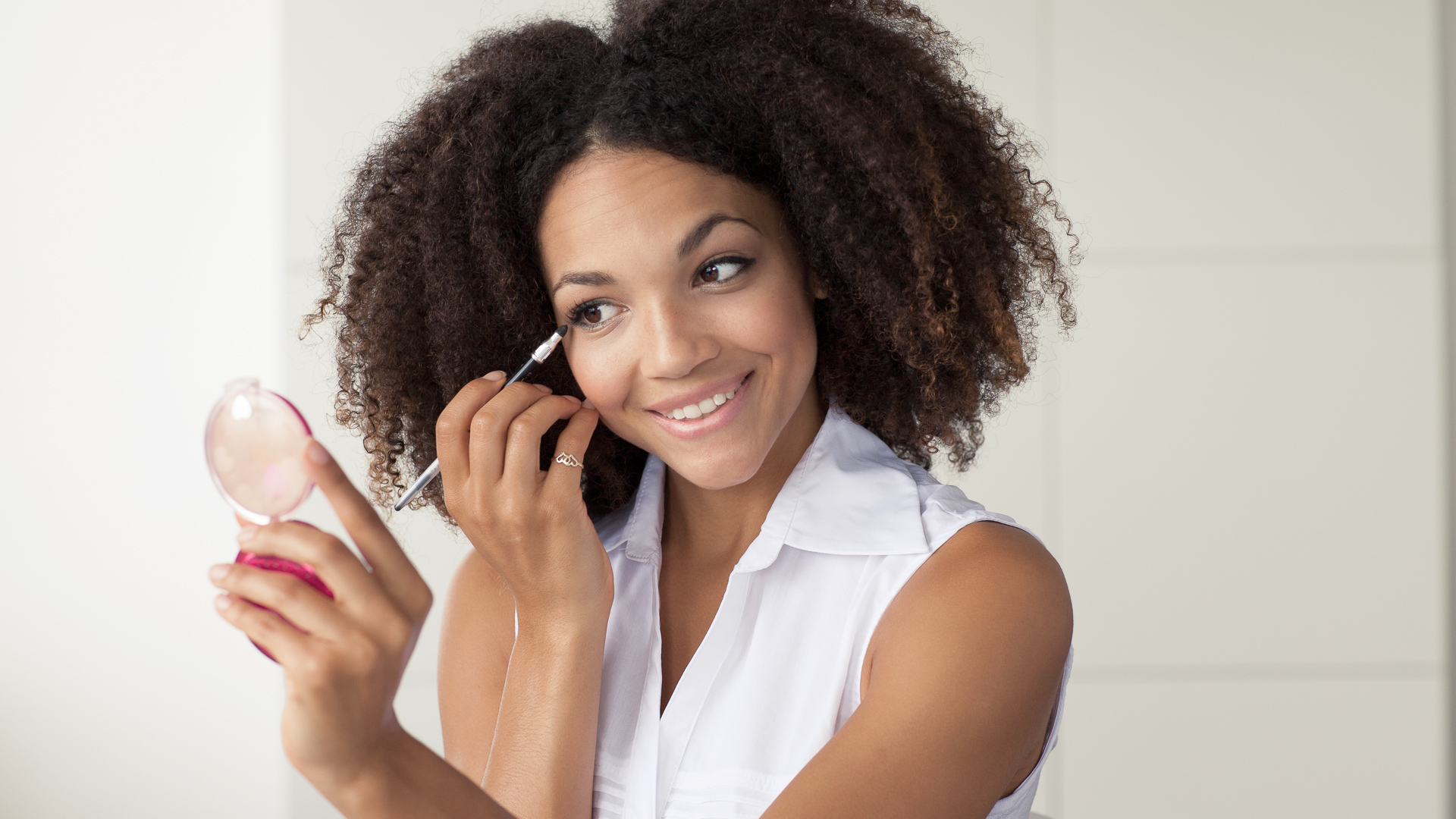 6 reasons to get a Sephora credit card
Sephora is a cosmetics retailer with more than 2,700 stores worldwide, with its largest sales occurring online at Sephora.com. Frequent Sephora shoppers who sign up for Sephora's Beauty Insider loyalty rewards program can earn cash back points on their purchases for future purchases.
Another way for shoppers to earn savings at Sephora is to get one of Sephora's three credit cards. The Sephora Credit Card is a store credit card that can only be used in Sephora stores and online at Sephora.com. Sephora's Visa card and Visa Signature card can be used at any location that accepts Visa.
For those who are regular Sephora shoppers or shop a lot of beauty products, here are six reasons to consider getting a Sephora credit card.
1. Sephora Credit Card Signup Bonus
All new Sephora cardholders get 25% off an in-store or online purchase. Discount must be used within 30 days of card approval, can only be used once, and cannot be applied to prior purchases. Although the 25% discount cannot be used in conjunction with other discounts, it can be used on any Sephora product or service. This advantage alone could generate considerable savings.
Sephora Visa cardholders can also receive a $20 reward bonus for a future Sephora purchase by using the card to make $500 in non-Sephora purchases within the first 90 days of approval. The $20 will be combined with any other rewards earned and issued on the card account statement.
2. Sephora Cash Back Rewards
Sephora cardholders earn 4% cash back on all Sephora purchases, whether at a Sephora store or online at Sephora.com. Purchases from Sephora departments at other retailers are not eligible for this reward.
Sephora Visa cardholders can use the Sephora Visa card anywhere Visa is accepted and earn 1% cash back on all non-Sephora purchases and Sephora department purchases at other retailers.
Cash back can only be used for Sephora purchases in-store or online. Cardholders must redeem rewards within 90 days of issuance or rewards will expire. Unless otherwise stated, Cash Back cannot be combined with other Sephora discounts on purchases. Cardholders can easily track Cash Back on their billing statement, online Sephora profile, or the Sephora app.
Good to know

Sephora Visa cardholders can use their card with Apple Pay. Cardholders will earn the same rewards for purchases made with Apple Pay as they do for using the Sephora Visa card.
3. Sephora Beauty Insider Rewards
Approved cardholders also earn rewards through Sephora's Beauty Insider loyalty program. Reward points from credit cards and the loyalty program are combined to be used on future purchases.
4. Exclusive Cardholder Offers
All cardholders receive exclusive offers throughout the year which may include discounted purchases and free offers with purchase. Cardholders still earn both Cash Back and Beauty Insider Points on Exclusive Offer purchases.
5. No annual fees
Many rewards credit cards have an annual fee. If the card is not used regularly, the fees can eat into the benefits acquired. None of the Sephora cards have annual fees, including the Sephora Visa Signature card.
In the event that this policy changes and an annual fee is added to the card, federal law requires the issuing bank to notify cardholders 45 days before the new fee takes effect. Cardholders can choose to close the card to avoid the annual fee.
6. Benefits of Sephora Visa Signature
The Sephora Visa Signature Card offers all the benefits of the Sephora Visa Card plus exclusive access to the following Visa Signature Benefits:
Visa Concierge: Help with entertainment tickets and trip planning
Roadside shipping: Provides 24/7, a la carte roadside assistance
Zero Liability Policy: Protects the cardholder from unauthorized purchases
Final grip
Frequent Sephora shoppers who get a Sephora credit card will save money, especially when used with the Beauty Insider loyalty rewards program. However, Cash Back can only be used for Sephora purchases. Occasional shoppers might benefit more from another type of cash back credit card rather than a Sephora card.
Frequently Asked Questions
Here are answers to frequently asked questions about the Sephora credit card.
How hard is it to get a Sephora credit card?

Although several factors determine card eligibility, the Sephora Visa Signature card may require good to excellent credit to qualify. It's easier to get a Sephora credit card than to get a Sephora Visa card. Those with fair to good credit may qualify for the Sephora credit card. A card applicant's credit score and income will determine Sephora credit card eligibility and credit limit.

Can I use the Sephora Visa anywhere?

The Sephora Visa card can be used anywhere Visa is accepted. However, purchases only earn 1% cash back when the card is used for non-Sephora purchases.

How to subscribe to the Sephora credit card?

You can apply for the Sephora Credit Card at any Sephora store, through the Sephora website, or on the Sephora app. You will need a government issued photo ID, valid tax ID

–

like your social security number

–

and a mailing address that is not a PO Box.
Rates and fees are subject to change.
Editorial Note: This content is not provided by Sephora. Any opinions, analyses, reviews, ratings, or recommendations expressed in this article are those of the author alone and have not been reviewed, endorsed, or otherwise endorsed by Sephora.